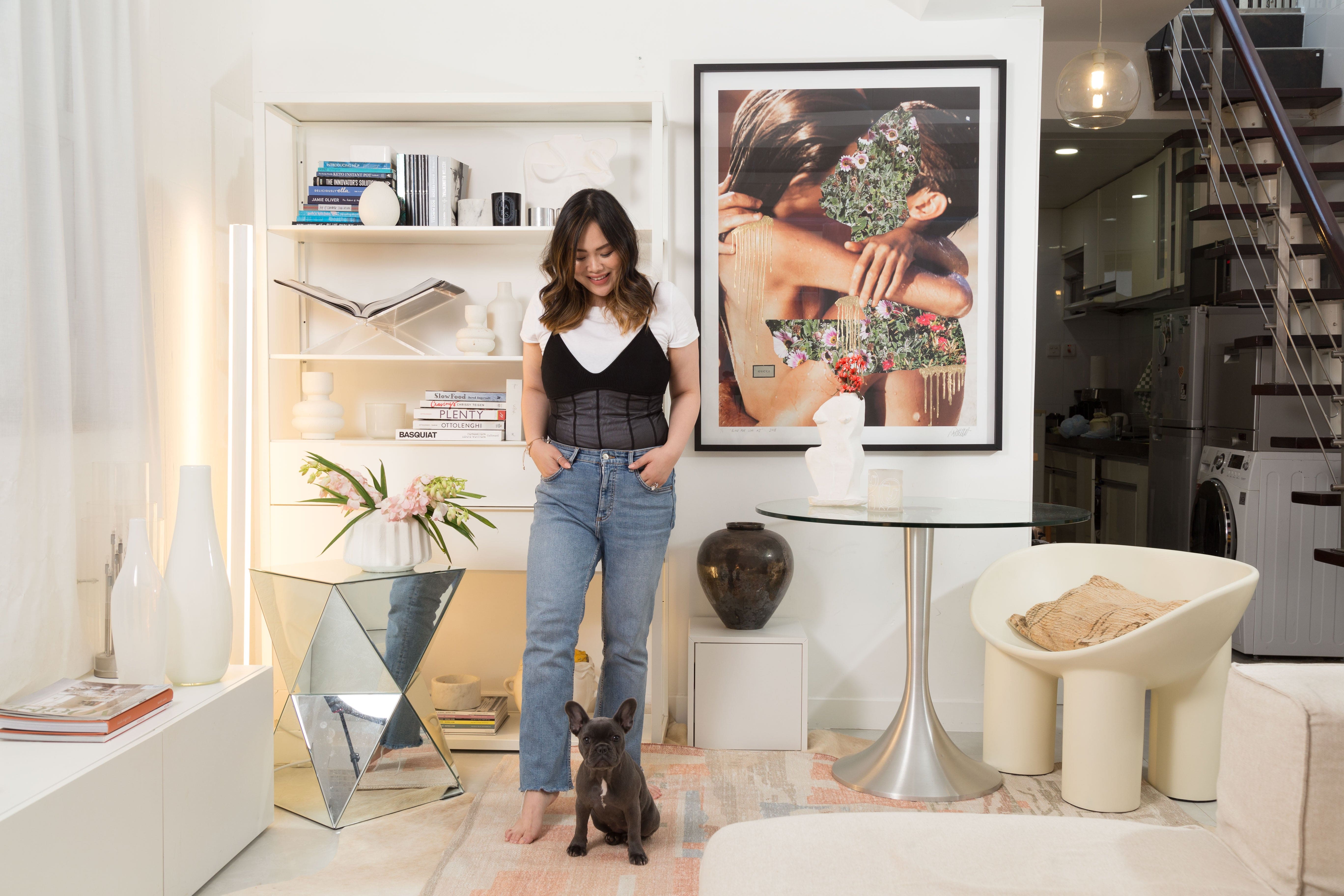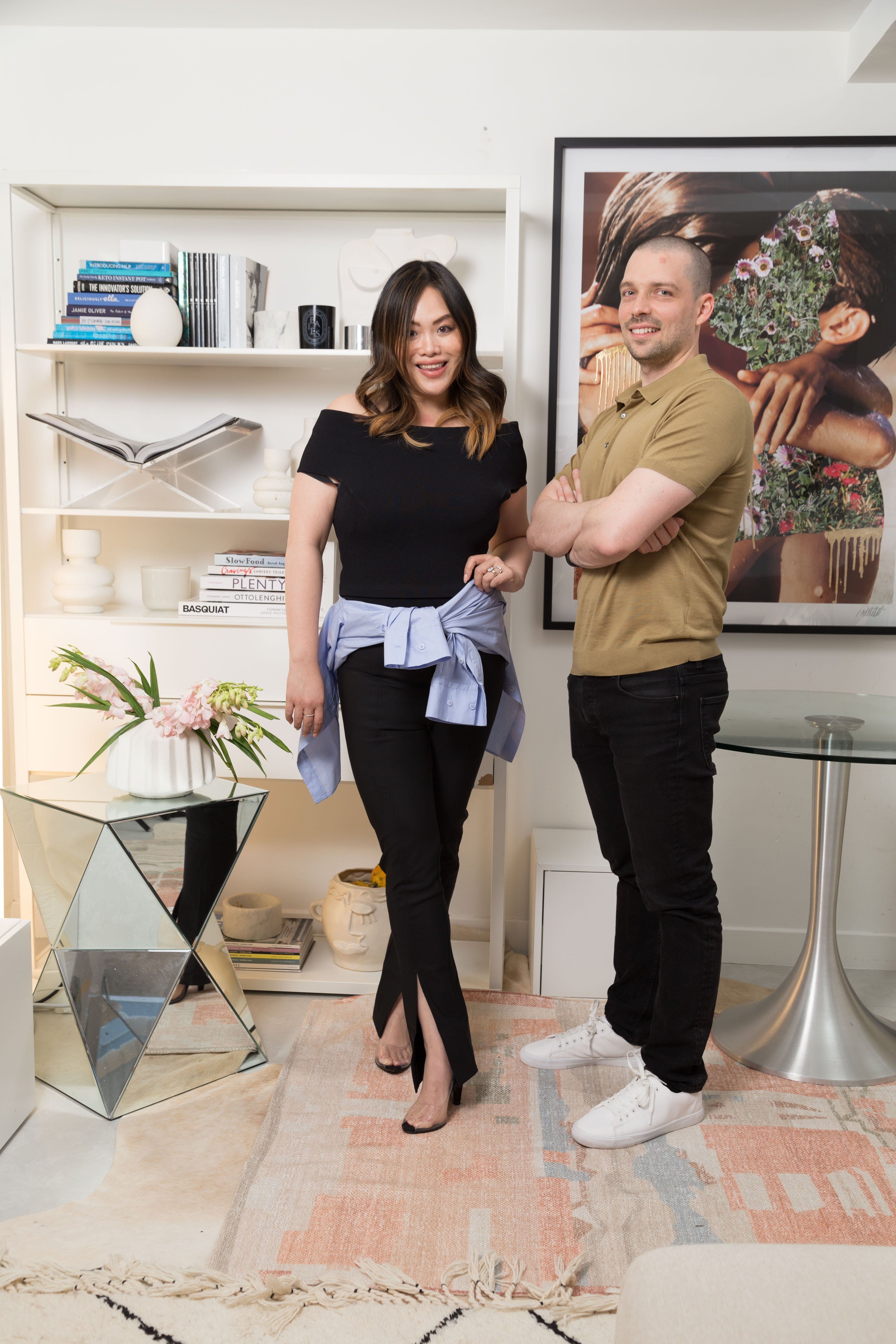 About Us
Our Love for Rugs
We genuinely adore the transformational power a rug has. 
A labour of love, Miss Amara's collection of rugs has been designed and curated after years of travel, countless conversations with our customers and intense research into rug making techniques and advancements in fibre technology.  
We understand that a rug is a big purchase, so we wanted to offer a FREE styling service, so you can have confidence that our interior stylists have selected the perfect rugs for your space. 
Company History
In 2014, our journey started when Alex & Aaron tried to buy a rug online.
We didn't love the experience, endless searching, clicks to never-ending dumping of products onto websites with no rhyme or reason, and also, the lack of assistance. 
That's when we decided we needed to revolutionise the way people bought rugs online.  Alex and Aaron set out to create Miss Amara, an e-commerce rug business that takes the hassle out of buying a rug online. 
They did a lot of customer research and found whilst females in the household often chose the decor, there wasn't a good offering in the marketing for feminine rugs. Which is how they landed on "Miss" in our brand name, and Amara is a lovely female name from the middle east (giving a nod to this traditional rug manufacturing region).
Company Motivation
We exist to educate, inspire and encourage you to transform your space into a place that inspires happiness.  
Buying a rug online can be overwhelming, so Miss Amara was created to make rug shopping online stress free.  
In addition to providing inspirational photos of rugs in-situ, we also offered a first-of-its-kind return service, where, if the customer didn't like how the rug looked in their home, Miss Amara would pay a courier to pick it up and offer a full refund.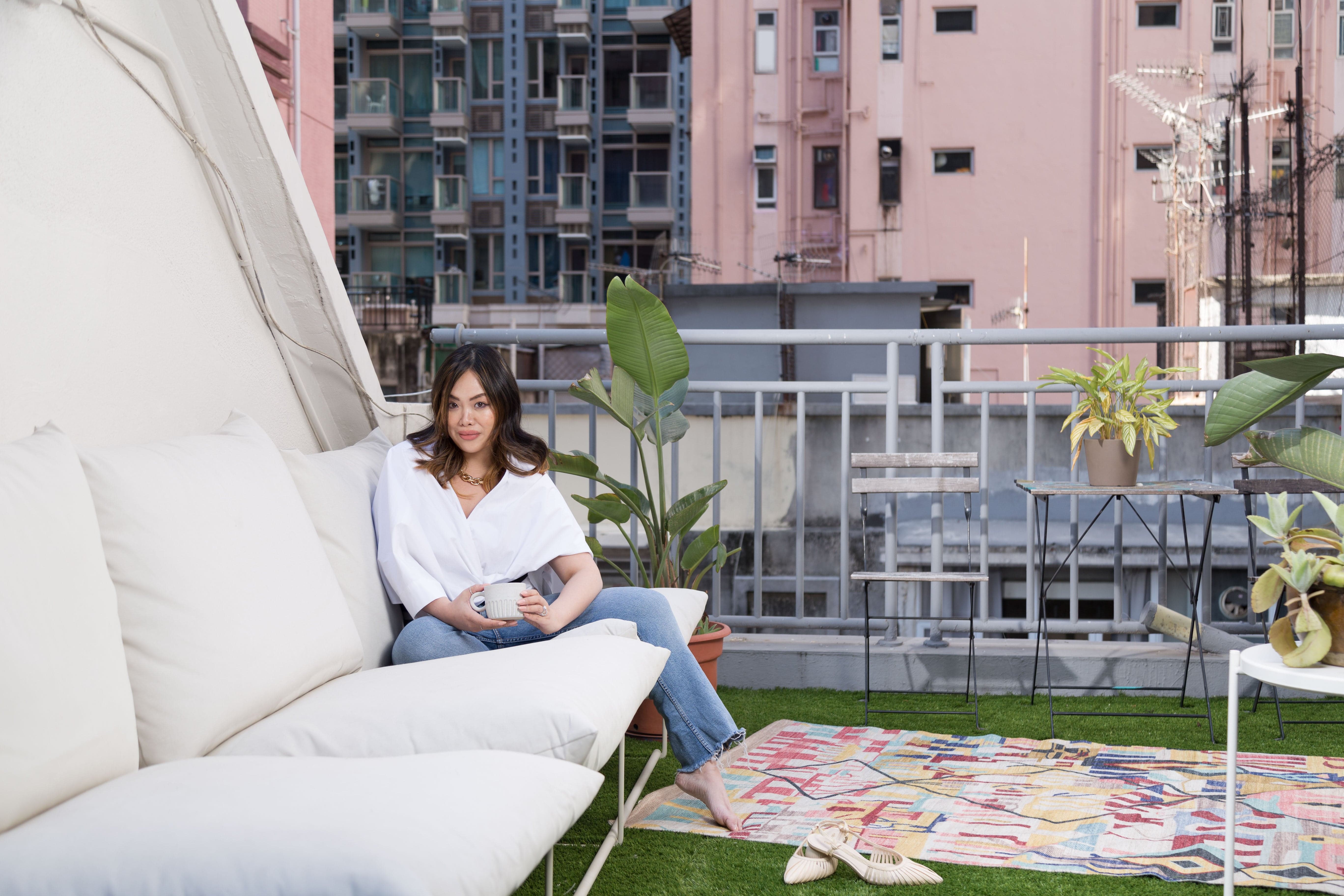 We are waiting for you
Join our Facebook group made for lovers of interiors, who sharing inspiring home styling images, home decor tips, DIY projects, room makeovers and more! We share beautiful things and inspire happiness.
JOIN OUR COMMUNITY & FOLLOW US
Contact Us
Our customer contact center can help answer your questions, direct your call, take a message, or set up an appointment to talk with one of our design experts. Our information
Live Chat 24/7 Our Location
Miss Amara Inc
2400 Kresge Road,
Lawrence, KS 66049